Analysis, Strategy & Advocacy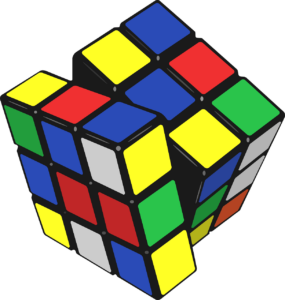 Orison Legal is the merger of two well-regarded sets of commercial and corporate law specialists – Legis Consult Law Chambers and 5 Fifteen Barristers. The merger was formed in July 2021. 

The firm has a good blend of transactional lawyers and litigators, who often work together to provide tailored commercial solutions.
We value building a relationship of trust with our clients and network. Our commitment to excellence is reflected in the quality of our work, attention to detail and responsiveness. Our members are also actively engaged with legal developments in their areas of practice and regularly publish briefing notes and thought leadership articles, contribute to global guides and speak at industry events.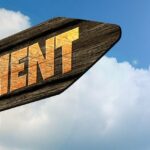 This is an article authored by Magali Frédéric reporting for Le Mauricien. The article was published in Le Mauricien's printed edition of 02 February 2022.
Read More »
Sign up to our mailing list
We like to keep our clients and network updated on the latest legal developments and industry trends, as well as invite them to join our regular events. To receive our emails, subscribe to our mailing list.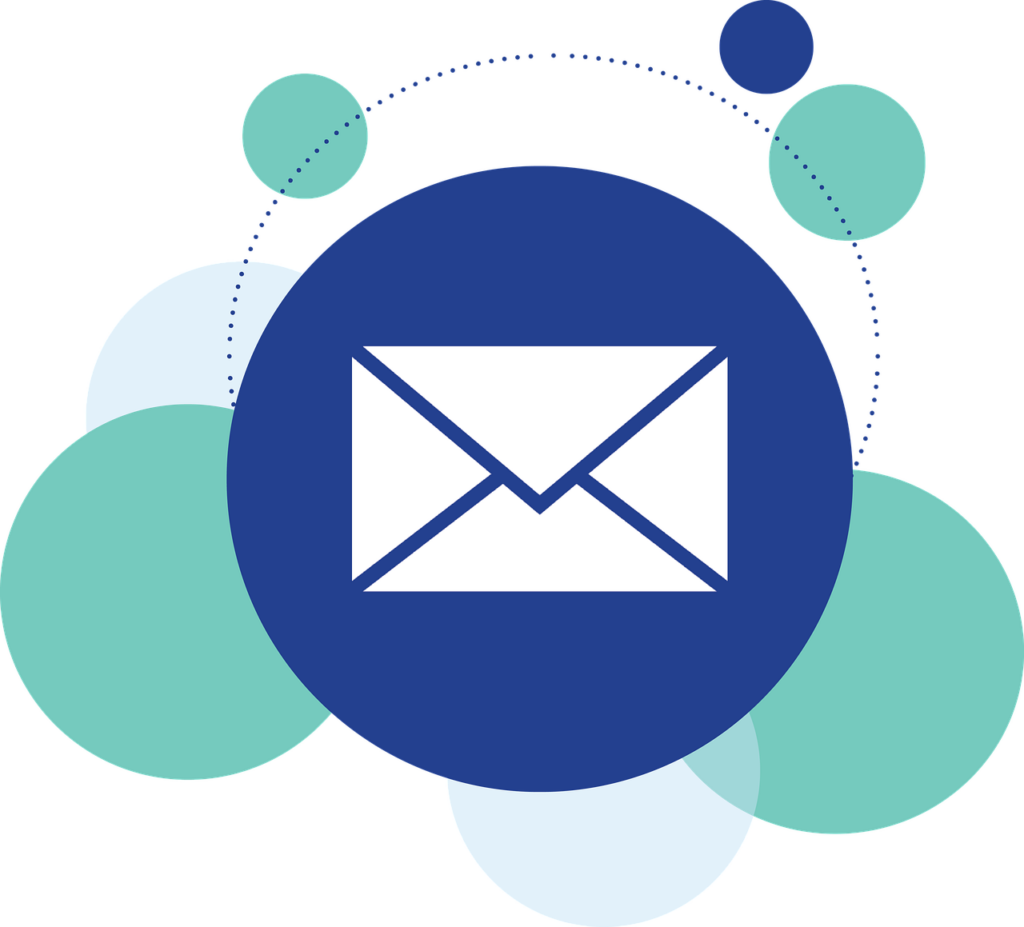 Address
Levels 1-2, Hennessy Court
Pope Hennessy Street
Port Louis, Mauritius